Amber Rushton
Marketing Strategist & Web Developer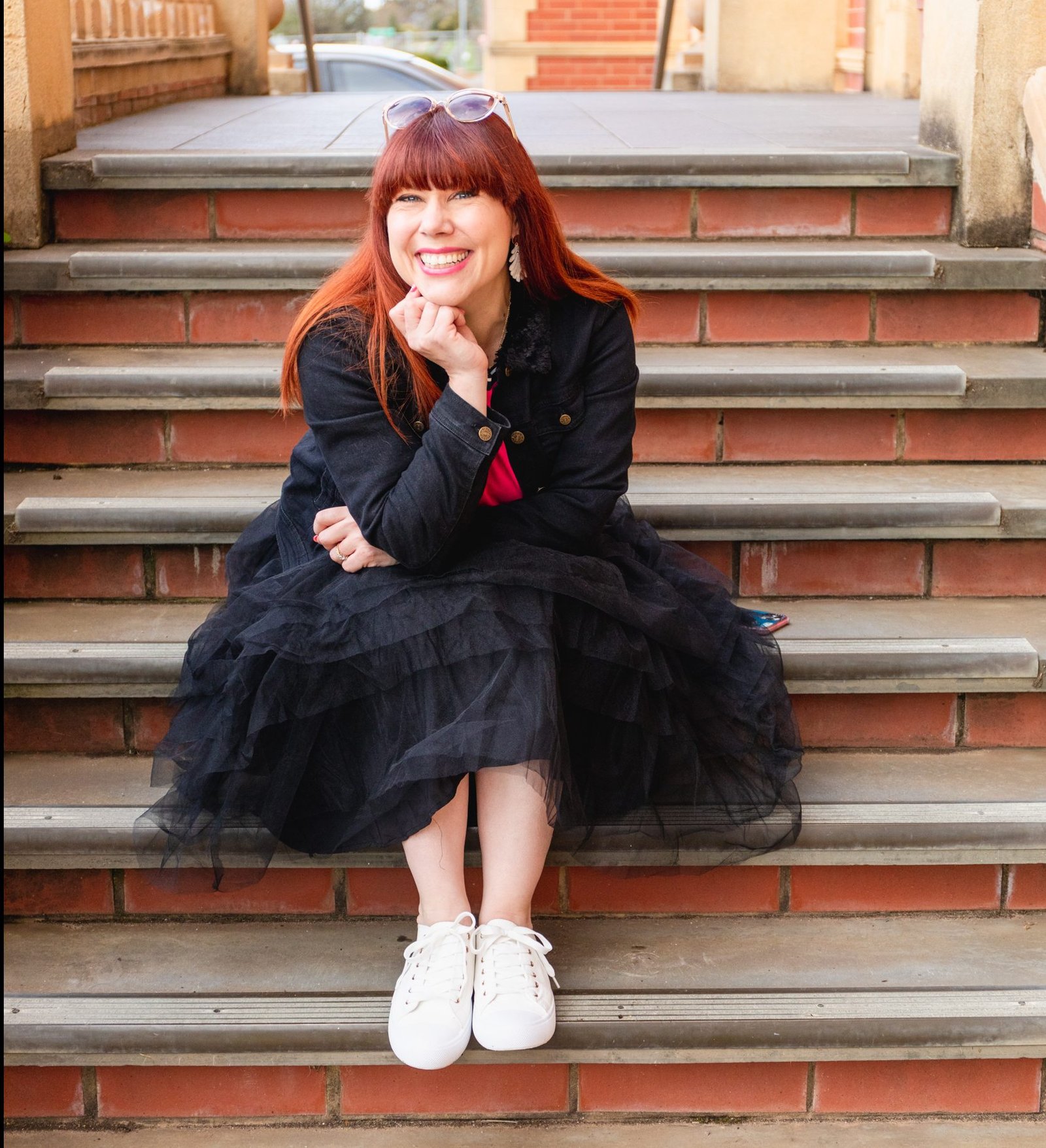 Amber Rushton owns the ever-thinking, always-learning, busy and nerdy brain behind Red Hippo; we guess that makes her the creator and founder!
She's an absolute whiz at helping business owners find, connect, and create lasting relationships with their ideal clients through smart strategic planning and easy implementation. Helping small businesses achieve their marketing goals with confidence and ease by creating clear, actionable, and easy-to-follow strategies is her jam.
With degrees in marketing and public relations, and a post-grad in digital marketing, Amber boasts an impressive technical skillset that can help business owners realise what's possible and reach their full potential. Her years of experience working with some of Australia's best-known brands (think Lorna Jane, JAG, Barbeques Galore, and the like) have given her the ability to take that technical know-how and turn it into accessible wisdom for those who don't *quite* geek out as much as she does when it comes to all this marketing stuff (… weirdos). This reflects her firm belief that great social media content shouldn't be accessible only to the big players with their hefty budgets, but to all businesses, regardless of size.
 Where you will find her – when she's not at her desk or randomly changing her hair colour for the millionth time – is playing in the backyard with her two gorgeous (but headstrong) girls, or enjoying a Netflix binge with her husband – with a cat staking its claim on each of their laps. Outside of work and family, community is Amber's other great love, so when she's not helping her clients to grow their businesses through clever marketing strategies or spending time with her loved ones, she'll just be over there, working with one of the local NFPs where she volunteers her time.
Favourite Music: 90s playlist
Coffee Preference: Almond Latte, 3x daily
Favourite Cocktail: Espresso Martini
Pets: 2 Cats, Coco & Cookie
Favourite Food: Chocolate!
Guilty Pleasure: Binging streaming shows
Favourite Design Tool: Canva
Favourite Tech Tool: ClickUp
Favourite Quote: Fail to plan, plan to fail!
Favourite Book or Podcast: Atomic Habits & Amy Porterfield
Quotable quote:
"Do I have to wait? I want to show them now!"