Helena Carapetis
Creative Director & Graphic Designer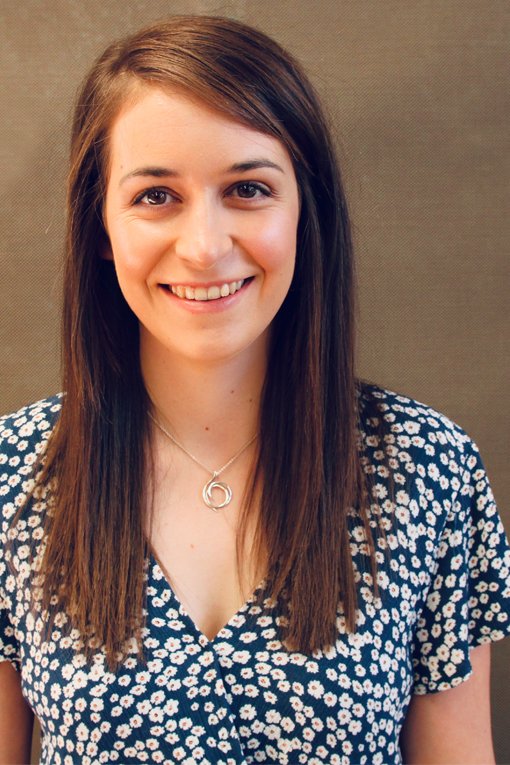 Meet Helena Carapetis // Creative Director & Graphic Designer
Helena is working with @redhippoau and we are so excited to have this graphic design superstar join us.
With a Bachelor of Design (visual communication) and Graduate Diploma in Journalism, Helena has over 7 years experience and has worked with branding, packaging, printing, digital design, websites and retail marketing.
She loves spending time outdoors, being active and enjoys participating in Parkrun, going for hikes, bike rides and camping and is constantly inspired by nature. She also enjoys bringing her creative skills to the kitchen, baking whenever she has time!
Favourite Music: Big variety
Coffee Preference: Latte
Favourite Season: Summer
Pets: Golden cocker spaniel, Louie
Favourite Food: Bottega baci gelati & chocolate!
Favourite Sports: Trail running, tennis & volleyball
Favourite Design Tool: InDesign & Illustrator
Favourite Book: The Art of Kindness, Meredith Gaston
Inspired by: Nature & the outdoors
"A designer knows they have achieved perfection not when there is nothing left to add, but when there is nothing left to take away."