Articles
stay up to date with our latest articles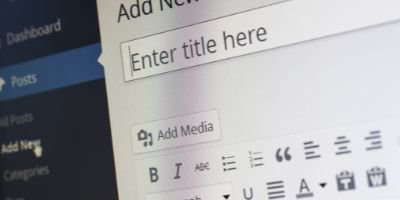 Just like any software, websites require to keeping the site working properly. Avoiding website maintenance is like not having regular oil changes on your vehicle. You wouldn't drive your car very long if you didn't look after its maintenance, would you?
read more
01. Book a call
Book in a free 15 minute discovery call with us. We can have a chat about your purpose and goals to see if we are a good fit for each other's business.

02. Select a package
Following the call, we can recommend which one of our packages is best aligned with your business strategy or provide you with a custom quote.
03. Launch Your Project
Let's take action and get started on transforming your business and bringing your dreams to life.